Five for Friday died, one of those slow fade-outs where I barely even noticed it was gone.
It happens. I liked FFF, but, y'know, I was tired of it.
So here's the reincarnation, SPARK.
I know you see what I did there, so clever! 😉
I hope you have a most excellent weekend planned doing something, or nothing, and I hope you enjoy some of these sparks.
I've got some lovely photos coming next week, promise.
Éadaoin
"Good artists copy, great artists steal." This photographer is ripping off other photographers, is he a thief or a great artist?
Any room, therefore, has sound embedded in its fabric, just from having been lived in by people.  All houses are haunted by the voices in the walls.
Mourning Bowie has left a feeling of him being more alive and relevant than ever.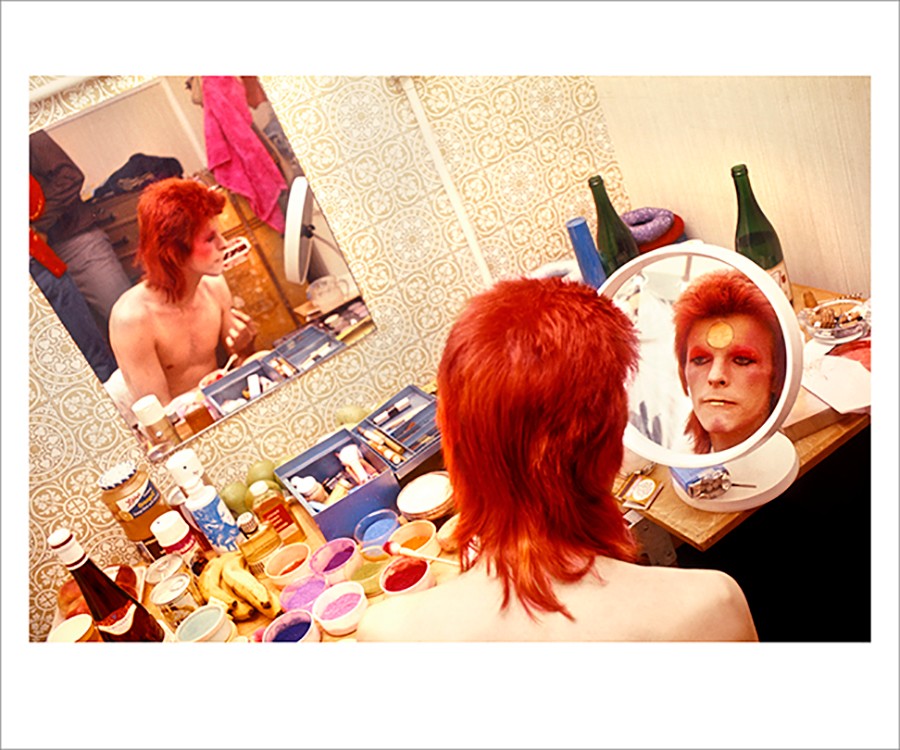 How to Catch a Bird, a hauntingly beautiful stop motion short by Vera van Wolferen based on one of her childhood memories.


When I was eight; my dad taught me how to fish," says Wolferen. "He told me to take the worm off the hook after fishing, but I had no idea why. After fishing I forgot about the worm and left it dangling on the hook. If I only knew then what the consequence of this action would be."
The world as we know it is in transformation — politically, economically, socially, culturally and technologically. Anyone wanting to know how design can facilitate or even accelerate this change would be well advised to look to the south, especially at Africa…
Danish psychotherapist / artist Johan Deckmann makes fake book covers which comment on society as he sees it.
Grimes has got a new video out, wow!
Winter always gets me, no matter what.
But if anyone knows how to enjoy winter, it's got to be the Norwegians.
… a word, koselig, that means a sense of coziness. It's like the best parts of Christmas, without all the stress. People light candles, light fires, drink warm beverages, and sit under fuzzy blankets."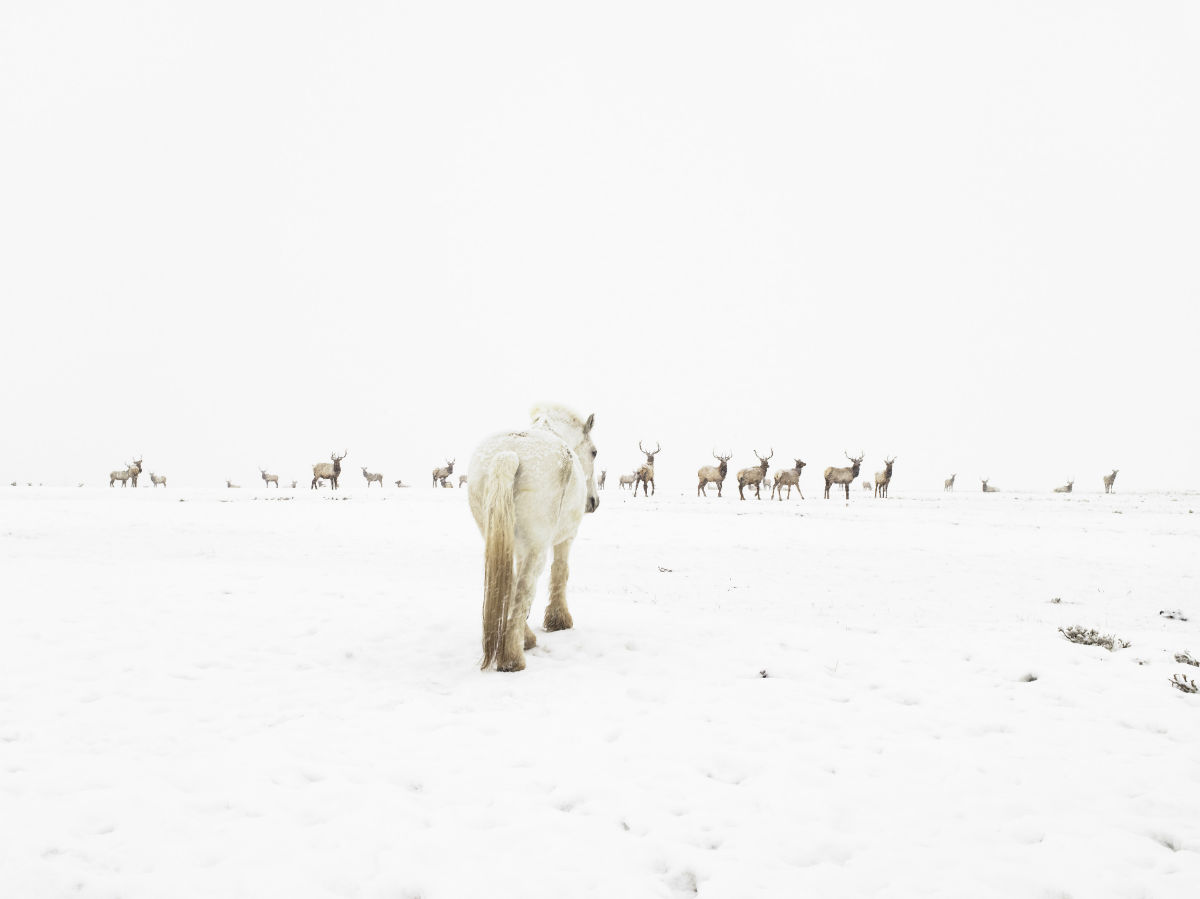 SPARK // Firechild Photography // Dublin Photographer